Chinese smartphone maker Xiaomi released in Beijing its flagship phablet, the Mi note, with its CEO Lei Jun saying the phone is powerful enough to take on Apple iPhone Plus in specs.
With a price tag of $371, Mi Note will be sold in Asian markets first before its entry into India. Otherwise, these phones are likely to make their initial entry into the US market any time now.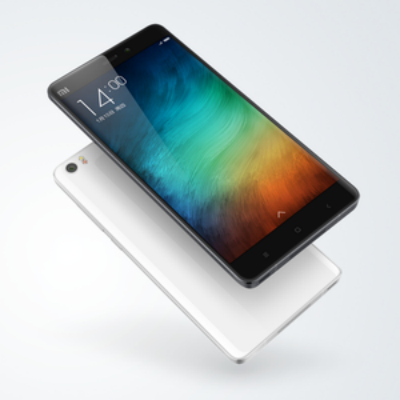 The new phablet comes in two models — Note and Note Pro –as is the tradition with Xiaomi in the last few months. It has always released two models or variants at a time like Redmi Note and Redmi Note 4g released in December but stuck in a patent row in India.
The Mi Note is has a 5.7″ full HD display with curved Corning Gorilla Glass 3 and the sides in metal. The back side of the phone is also Gorilla Glass 3 or 3D Glass, and with a wider curve than the front.
Powered by Qualcomm Snapdragon 801 processor with a 2.5GHz quad-core CPU and Adreno 330 GPU, Mi Note sports 3GB RAM memory and 16 GB storage, expandable up to 64GB. It supports dual sim cards, 4G.
With a a 13MP rear camera fitted with optical image stabilization, and a 4MP front camera fitted with 2 micron pixel size for selfies, the device is good to take photos even in low light.
Among other specs, it sports Hi-Fi audio, with 24-bit/192KHz lossless playback for even FLAC format. The 3,000mAh battery with Quick Charge 2.0 is quite impressive and the new MIUI 6 OS is likely to make it trouble-free to handle.
Xiaomi claims that the device is slimmer than the iPhone 6 Plus, without any protruding for cameras and wants to project it as iPhone 6 killer in its business strategy.
Mi Note Pro:
As Xiaomi always give one more option for tech-savy users, the better version of Mi Note is called Mi Note Pro and it features a Qualcomm Snapdragon 810, octa-core processor, 4GB of RAM and a 2K display, with a higher price tag of $530.
Though the Mi Note and Mi Note Pro were launched in Beijing, it is likely that the highly priced phablets are meant for the US market, which Xiaomi is eying to enter in few months this year.