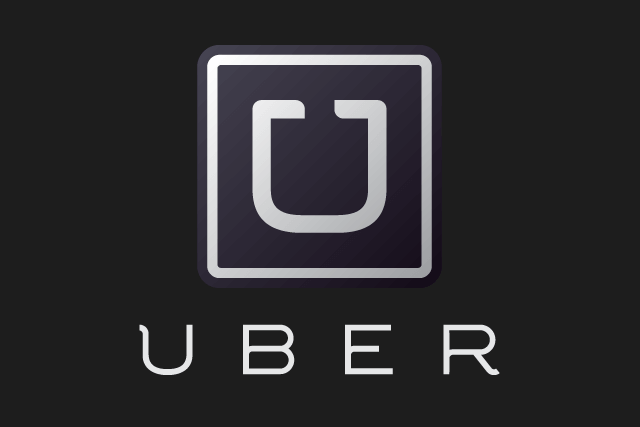 Uber, the taxi service provider who shot to fame when a Delhi woman was raped by its taxi driver last December, has come out with a solution in the form of an instant "SOS Button" that can alert the police instantly.
This is an improvement over its February app that allows a passenger to dial 100 and inform five friends or family members to plan a rescue effort. Now, going ahead, the button, once pressed, will alert the police station within the limits and makes it faster for the state machinery to act quickly or not.
Essentially what has been added is that the onus of protecting the taxi passengers falls directly on the local police and save the face for the taxi provider.
Secondly, whether the button is provided on the passenger's app or on the driver's phone is not clear. It would be a far cry if the passenger's app does not possess the "SOS button".
However, post-push phase is in order now. Not only the police but also the Uber company office will get the alert to plan any rescue operation or reach the place ASAP.
"Now, when a rider pushes the SOS button, not only will they be connected with the local authorities over the phone but Uber's backend system will simultaneously generate a real-time 'SOS alert' that is sent directly to the local police control room that responds to emergencies," said Uber, practically escaping from the onus of providing protection single-handedly.
Uber India Safety director Deval Delivala said in a blog posting that the upgrade will help them partner with police and improve "accountability" by all (Read Police). So, the ball is effectively in the court of the Delhi Police or any other metro police to swing into action, thanks to technology. Will it make Uber or any taxi service provider come less under radar?