Wheel-chiar ridden space physicist Stephen Hawking is known worldwide for his earth-shattering theoretical prowess and now his name will also mean a trademark registered and not for use by any business entity without his permission.
By registering his name 'Stephen Hawking', the British scientist has joined the row of celebrities like JK Rowling and David Beckham in the UK who have made money from selling their names.
The move to register his name was moved by another British physicist Brian Cox and Hawking, 73, has now applied formally to the Intellectual Property Office to get his name registered, making first time in history that a scientist registered his name and not his invention.
Hawking, whose name was added mileage to the film 'The Theory of Everything' to win an Oscar, will help the scientist to protect his name from associated with unwanted and inappropriate products, said his supporters.
Cambridge University, where Dr Hawking is Director of Research at the Department of Applied Mathematics and Theoretical Physics, however distanced itself from the registration of the name saying it is "a personal matter for Stephen Hawking, it is not a university issue."
Hawking, however, made it clear that his trademark could be associated with the charities. He has given them the option of setting up a foundation to promote physics, or for research into motor neurone disease, whi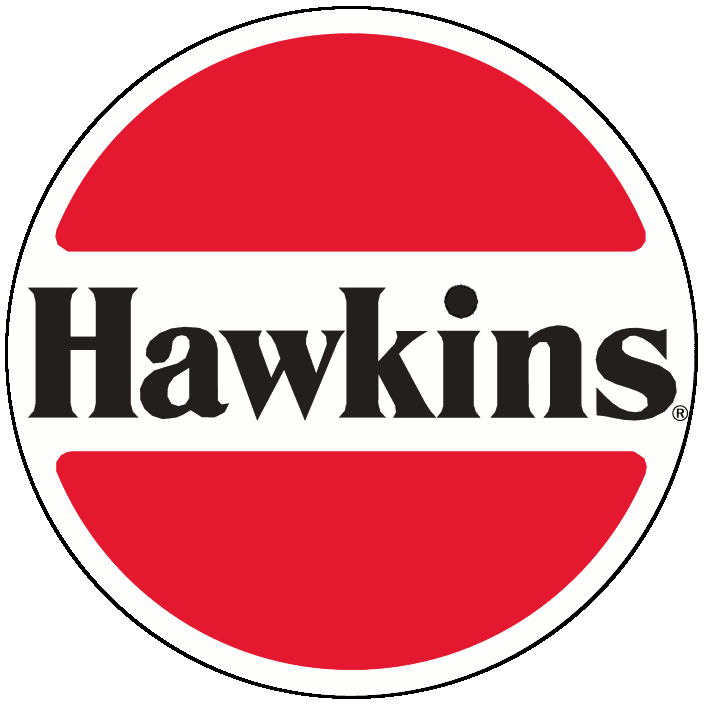 ch has paralysed him, said a report in 'The Sunday Times'.
For business and commercial purpose, his trademark can be used with permission for computer games, powered wheelchairs, greeting cards, healthcare and any neuro-motor product or healthcare invention.
Back in India, Hawkins Pressure Cooker, a known brand for over three decades should thank its creators for selecting a name that is not exactly the same as the scientist's. But now they can enjoy the similarity in the pronunciation of their product sounding closest ever to the name of Hawking.
Another outcome will be that the American TV show "The Big Bang Theory" where the top character Sheldon Cooper (Jim Parsons) often refers to Stephen Hawking and his future research plans in consultation with him. Now t
hat the name of the scientist Hawking is registered, perhaps the makers of the show should obtain the scientist's permission before uttering his words through Cooper.