Whether it was iPhone or Xiaomi Mi phone or now One Plus X — all have succeeded to make online medi go gaga over their brands that enough leaks have been put in the pipeline for constant flow of information and misinformation.
When the moment of release comes forth, almost all the leaked features specs stare glaringly in front of the buyers that the spark from the launch remains elusive for many. Similarly, another OnePlus smartphone OnePlus X is making the rounds now and its price has given a headway already.
Reportedly priced $249, the OnePlus X comes rather too early as the Chinese smartphone maker had released its second smartphone called the OnePlus 2 just in August this year. In fact, the company's co-founder Carl Pei had earlier ruled out any new smartphone in 2015.
But as the strategy is centred around surprise, the leaks about another OnePlus smartphone called OnePlus X have appeared in several Chinese websites.
GizmoChina, quoting factory sources, said the OnePlus X has an expensive look than the OnePlus 2, a fingerprint sensor at the back, 5-inch screen and the same Snapdragon 801 processor. "Another thing revealed by our sources is that the phone will feature a 5-inch display. Also, under the hood, the OnePlus X will come with Snapdragon 801 chipset," said the website giving out the following picture.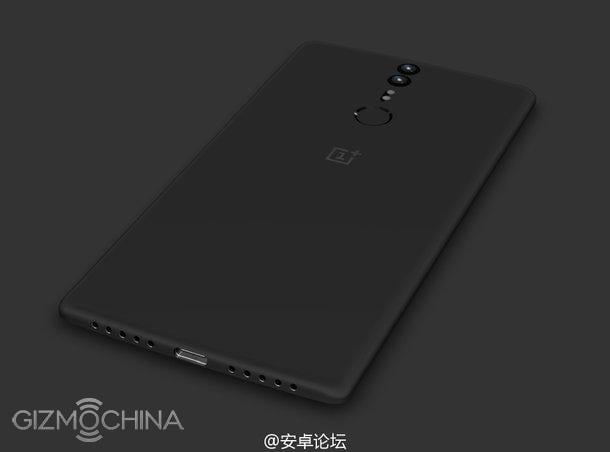 Besides giving its price as $249, the website also said that the new smartphone will be released this year itself and that too in October month, to take a plunge at the Holiday season in the US and elsewhere.
One rumor was that the OnePlus is eager to correct some of the performance and battery issues found in its earlier version. Especially, the time taken to screen swipe and lag on the user interface have remained the urgent corrections in its new variants.
The battery life of the OnePlus 2 was unimpressive at 8 hours, with no edge over the rivals, making it difficult to make inroads in the holiday season that is fast approaching. Unless an innovative version hits the market before November end, it may not sustain the market expectations and the pressure to put out another slightly modified version called the OnePlus X, with X denoting the upcoming X-mas holidays.
Besides an impressive camera, the OnePlus X may hold all positive features of the OnePlus 2 in tact, especially, 64 GB memory with 4GB RAM, price tag at around Rs 20,000 unlike the initial price tag of OnePlus 2 at Rs.24,999.
One most-awaited feature of OnePlus smartphones is the Invite-Only basis on Amazon and it remains to be seen whether the company will do away with this requirement in view of crating enough demand for the its upcoming device.